An idea in the hand is worth ten in the head.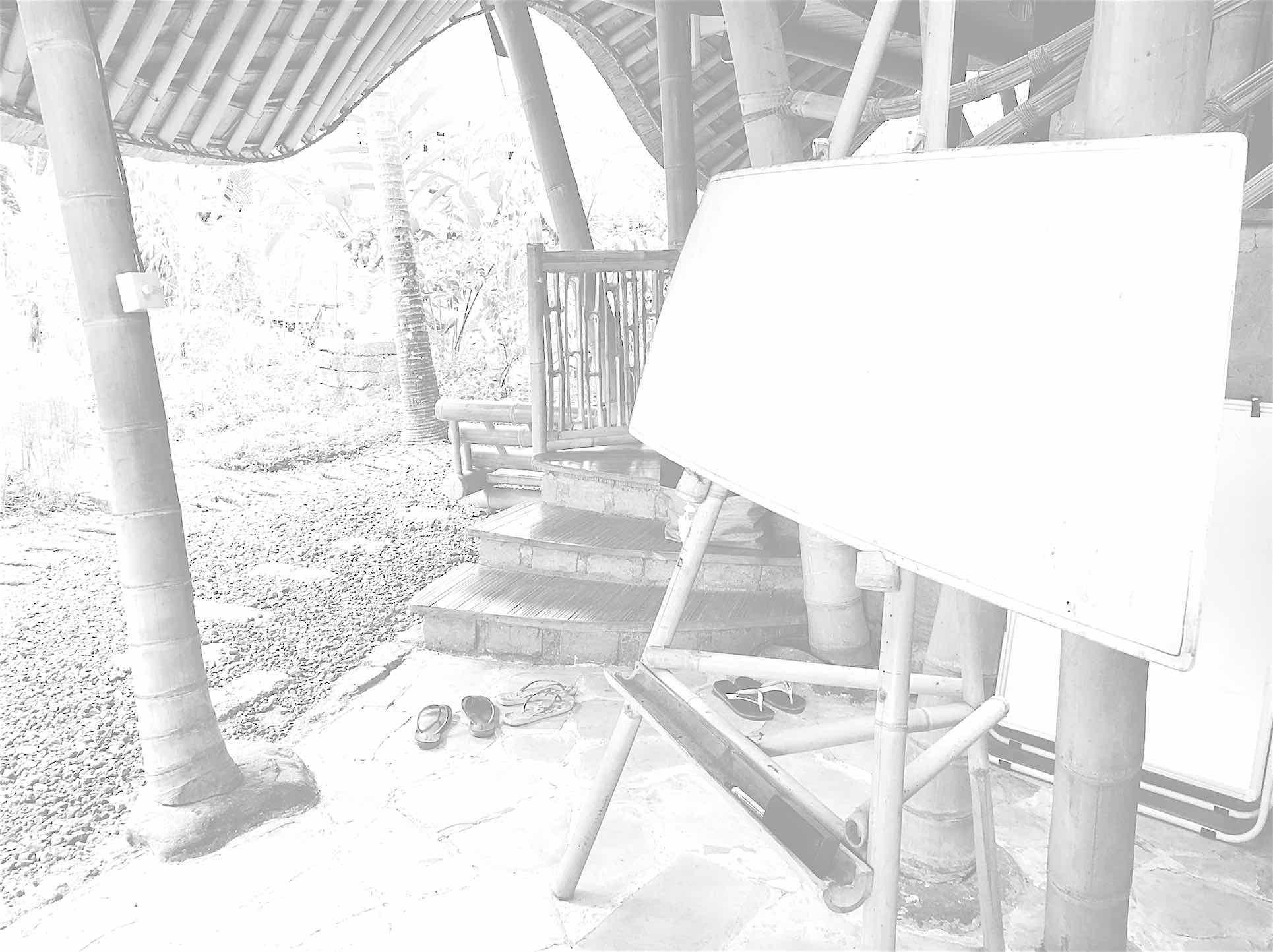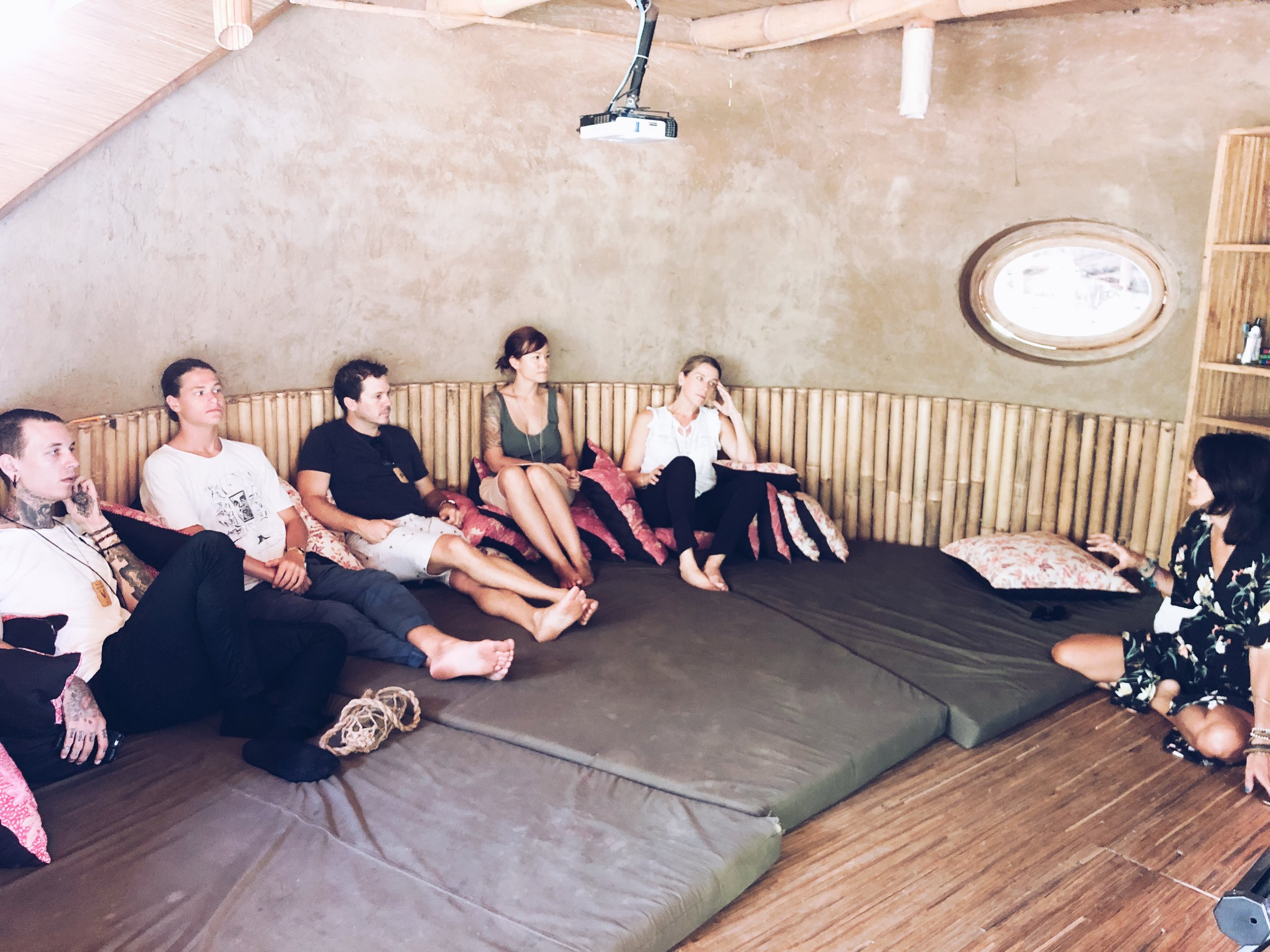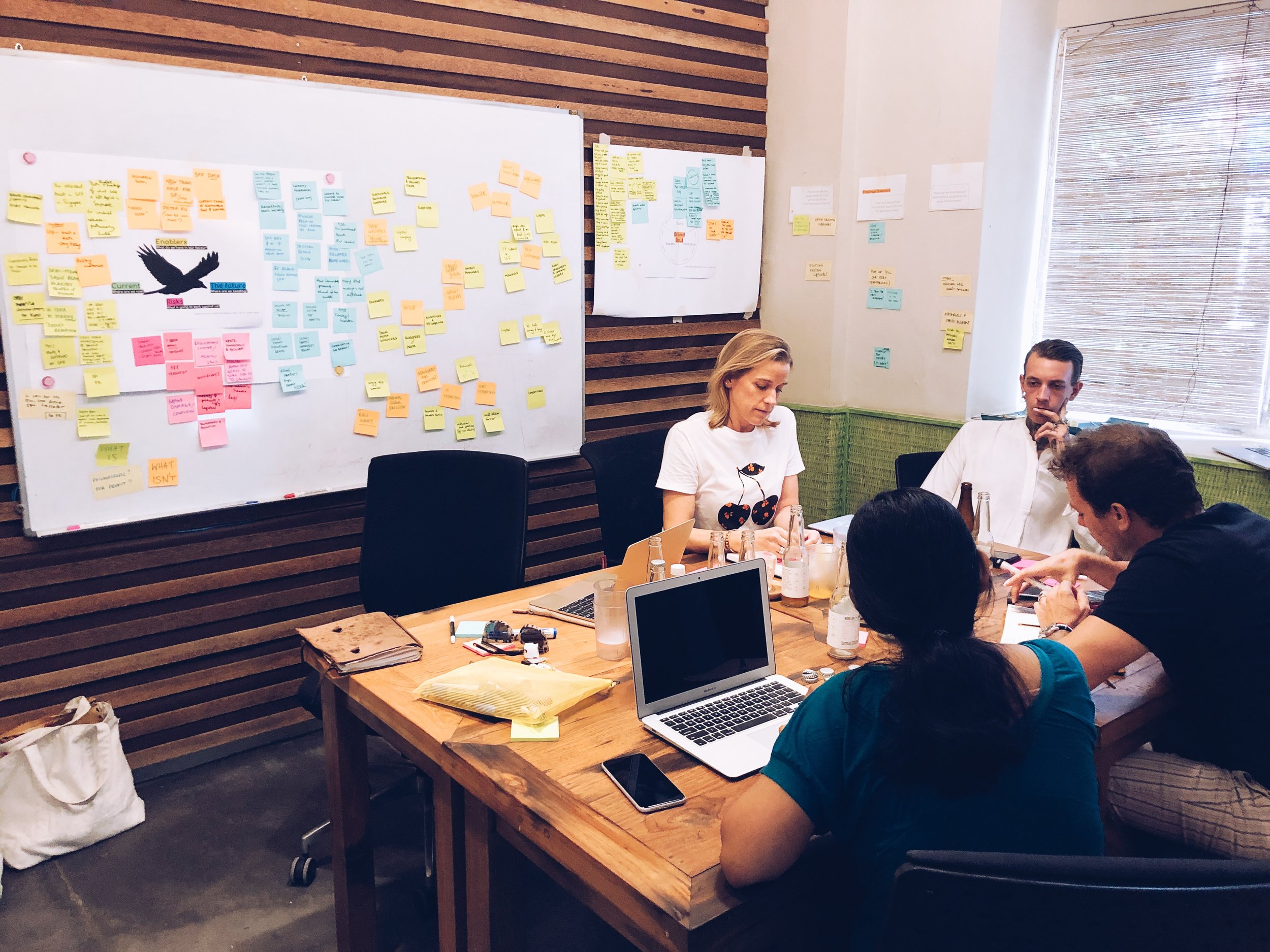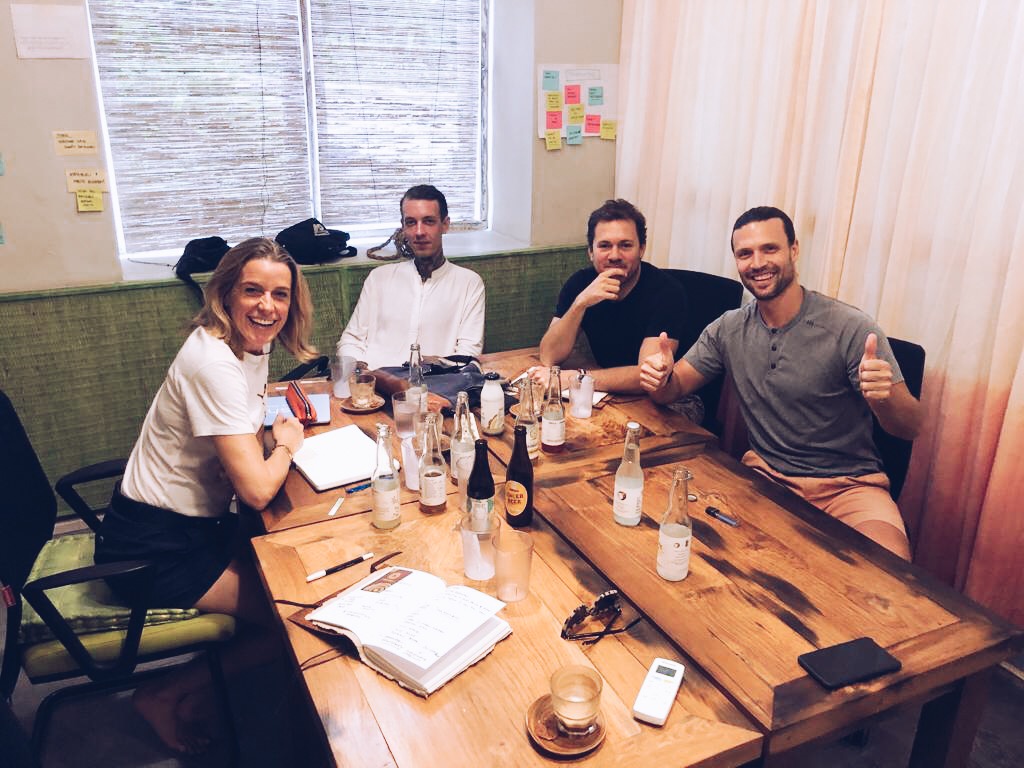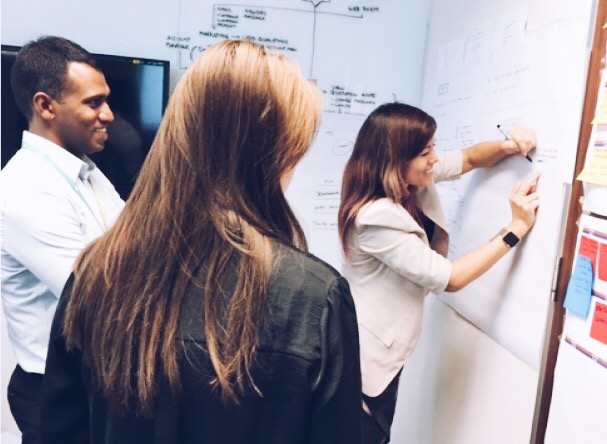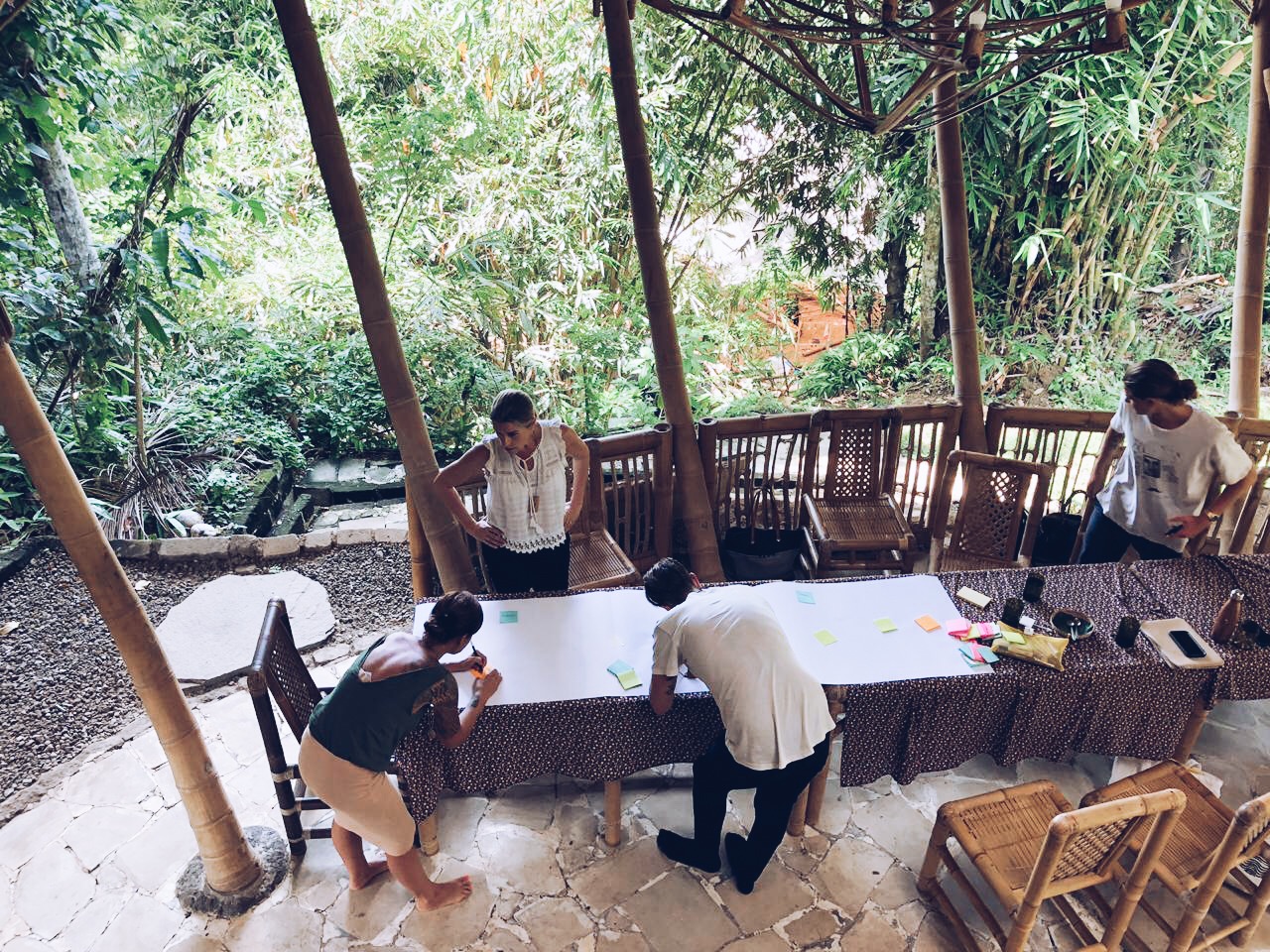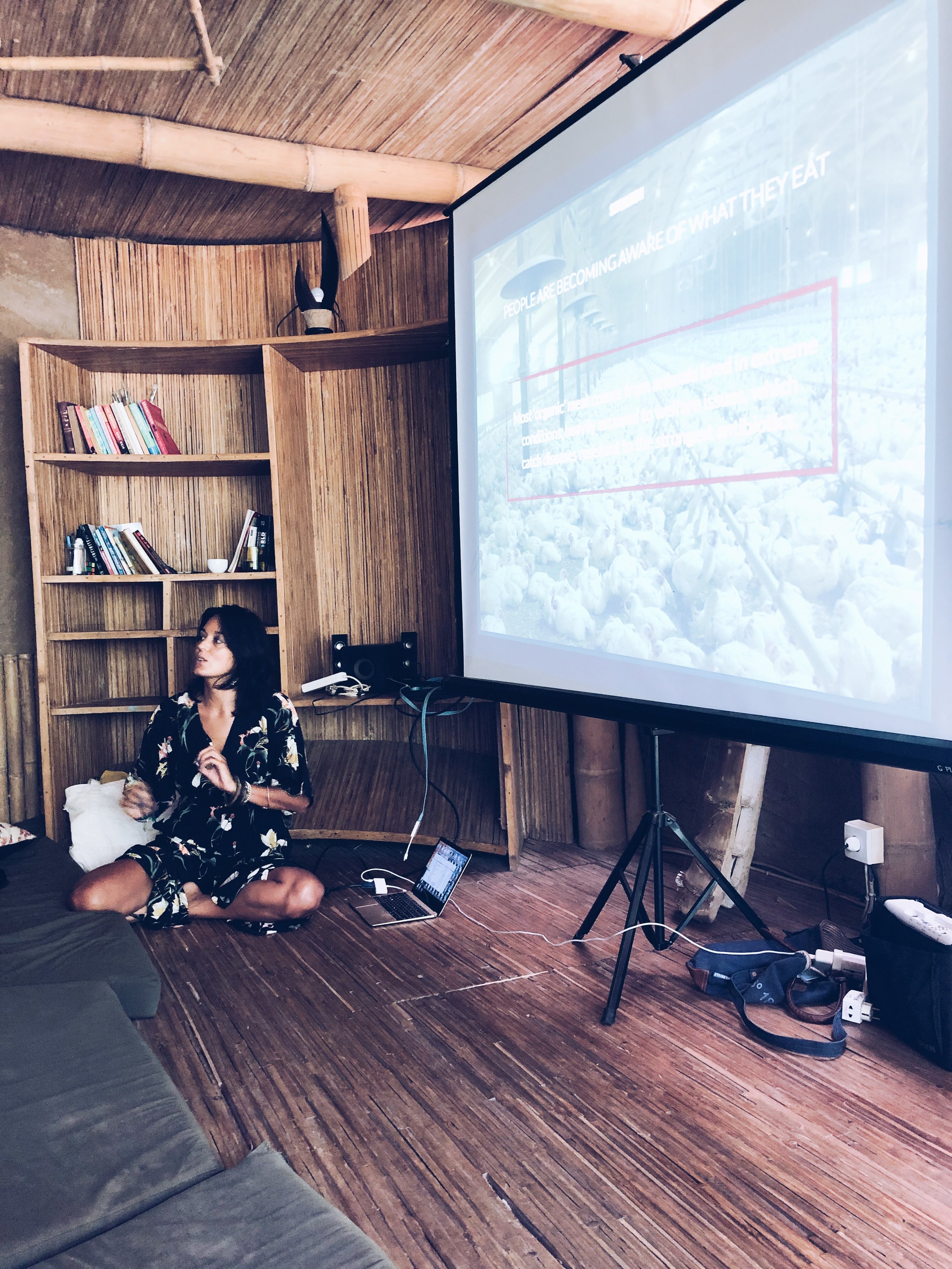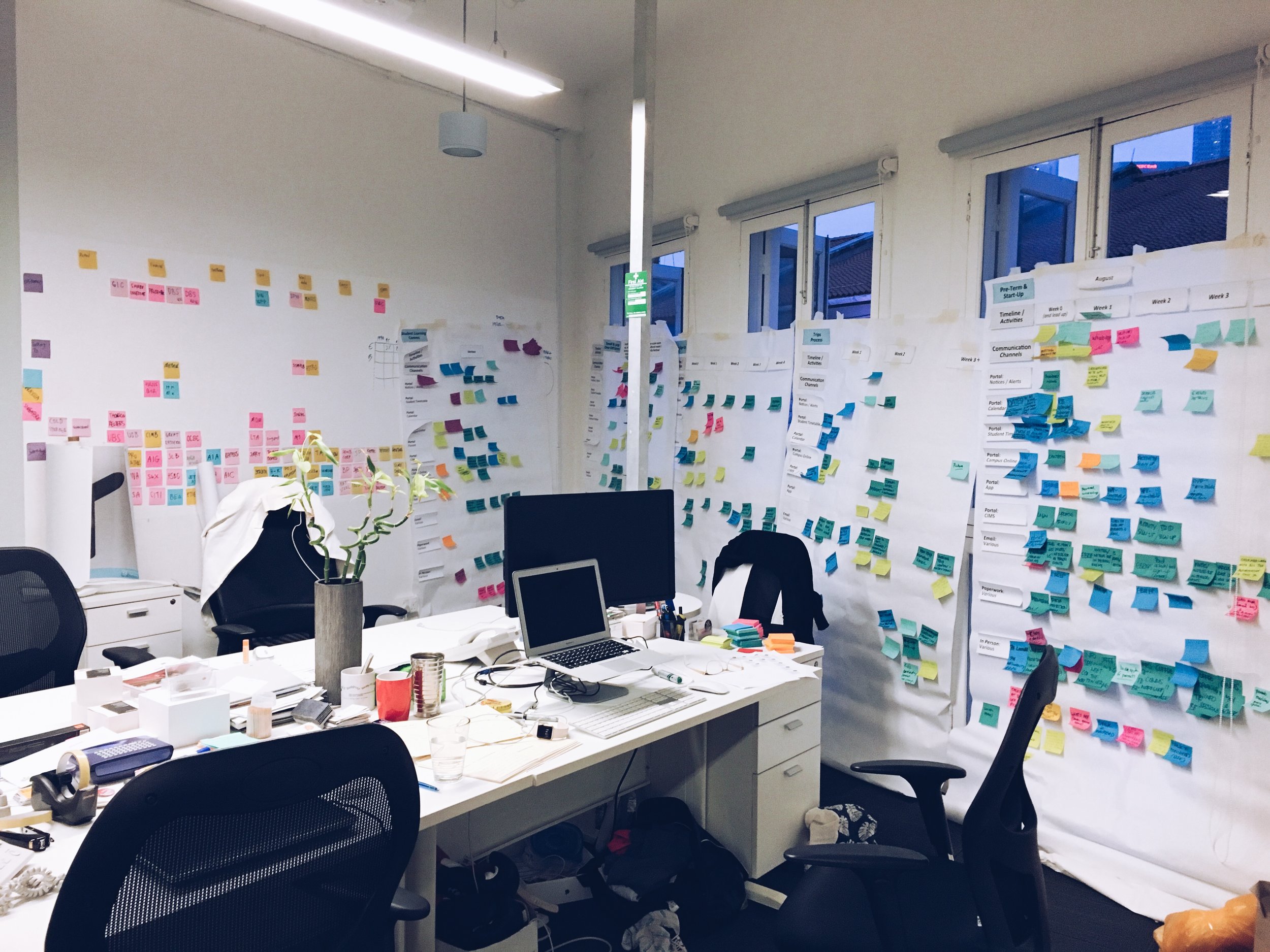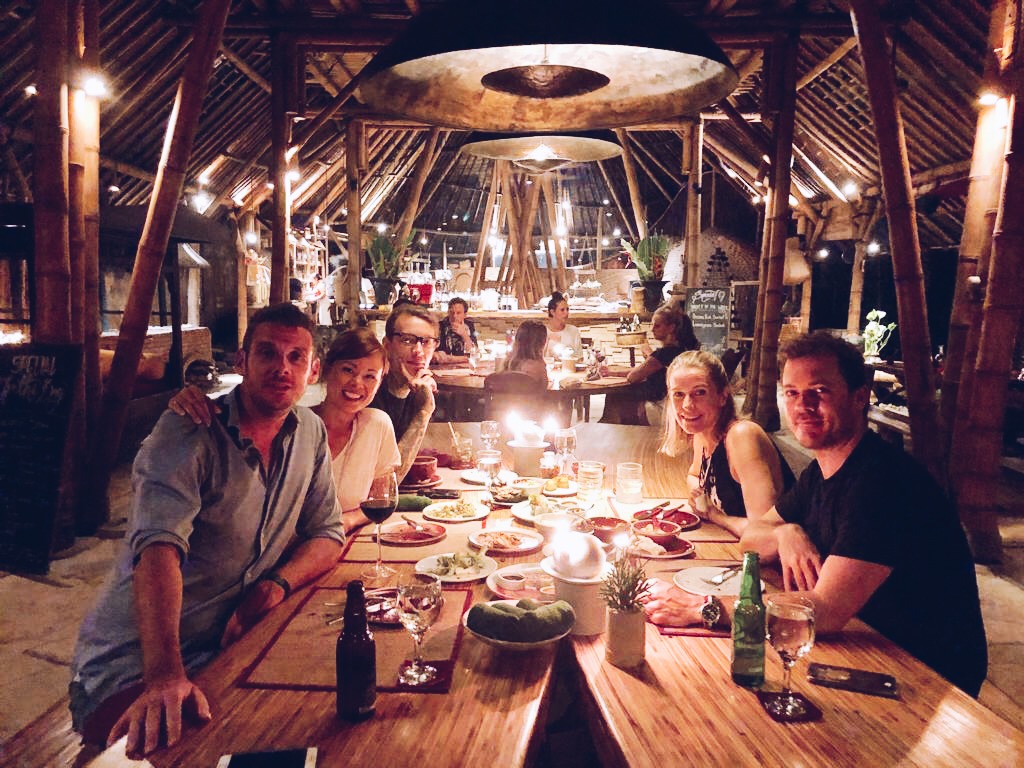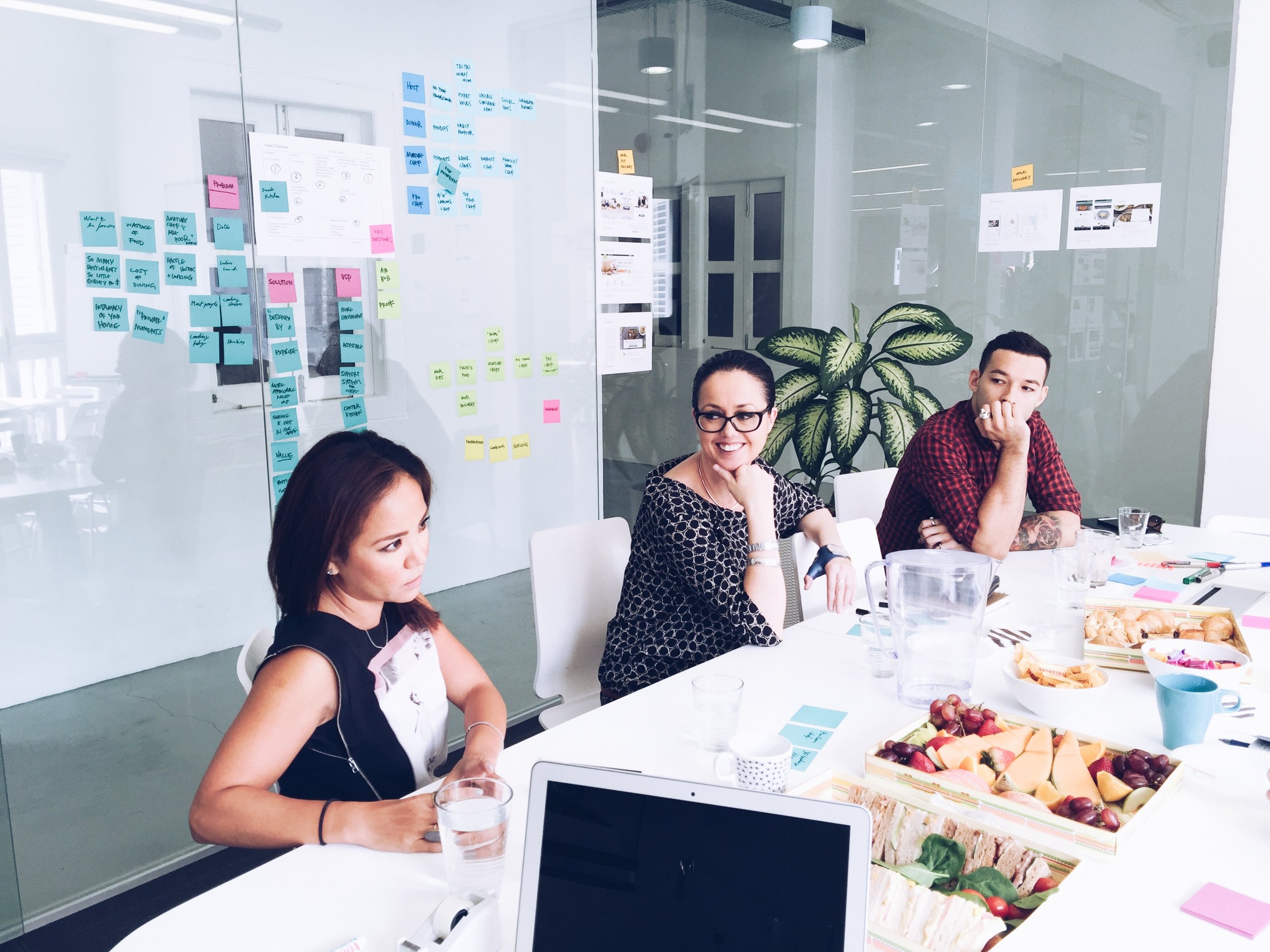 How we work
idea x execution = business
The best explanation of the relationship between ideas and execution was written by Derek Sivers. In a nutshell, he said "Ideas are just a multiplier of execution" meaning a weak idea with brilliant execution could be worth $10,000,000 compared to a brilliant idea with weak execution could only be worth $20,000. With this in mind, we work with you to take your idea to the next level and deliver valuable outputs. Even if you don't have an idea, we can help you work one out.
your idea is the spark, we provide the fuel
You will come and spend a magic week in Bali, Indonesia giving you and your idea space and time. Your team will be me (strategy and making everything happen), Luke Janssen (mentor and turbo-charger of ideas) and creative suited to your needs (you may get to work with our wizard Lawson). Together we will spend 4 days in a private workshop, stepping you though our Hatch exercises and activities breathing life into your future! After this week, you will have early drafts and prototypes of the final deliverables (so there are no surprises!) and we then spend the next 3 weeks working together remotely from your home city delivering your company assets.
four weeks to launch
The Hatch experience is designed to get you to a launch stage of your idea/business. At the end of four weeks you will have;
Brand story and pitch deck

Brand ID - logo files, we can help with naming if needed

Website and hosting for 1-year **

LinkedIn and other suitable social media profiles

Website on your domain name (i.e. www.hatchbali.com)

Email (i.e. rebecca@hatchbali.com)

Google Drive (Cloud based documents) set-up

Assistance with incorporating a Singapore company **

Shareholder agreement

Support with business bank account

6 months and 12 months actionable plan
what do I need to make this happen?
Just your idea, whatever stage this is at and a flight to Bali! We will sort your Bali (Ubud) based accommodation, transport, workshop days (all included in the offering price of US$25k*) and help with additional activities - "when in Bali"… massages, healers, treatments, whatever you like (costs covered by you). We aim to make your week here effortless, enjoyable and transformational, so you can focus on what you're here for - hatching your idea, ditching the banking job you hate and starting your new life.
*Is this expensive? It's good value… we used to do this work for $100k+ with fortune 500 companies, but I get that not everyone has $25k lying around. We partner with an angel network Silkstone Partners who can help fund it. You will lose some of the company for that though but that's how the world works.
** We currently offer assistance with company incorporation in Singapore but not limited to. We can offer ongoing website hosting or handover the account directly back to you.
"We took my original idea, stripped it to its core, brain stormed and rebuilt it. The result was a version that went way beyond my original idea, a true vision with a crystal clear strategy."
saSha conlan | sasha's fine foods